Happy New Year! I hope you were able to spend quality time with your family & friends this Holiday season. With 2019 just around the corner, now is the perfect time to make plans and resolutions. If selling your current home or buying a home is in your plans for 2019, let me know! I'll be glad to help. With that, here is the Central Oregon Market Report for December 2018. The median home price in Deschutes County was $475K, which is +8% over last year (YoY). Average days on market is 110, flat to YoY and current inventory is up 10% YoY to 3.2 months. For more details please click the graph below to see a breakdown by city.
If you'd like additional market information please give me a call:
458-202-9936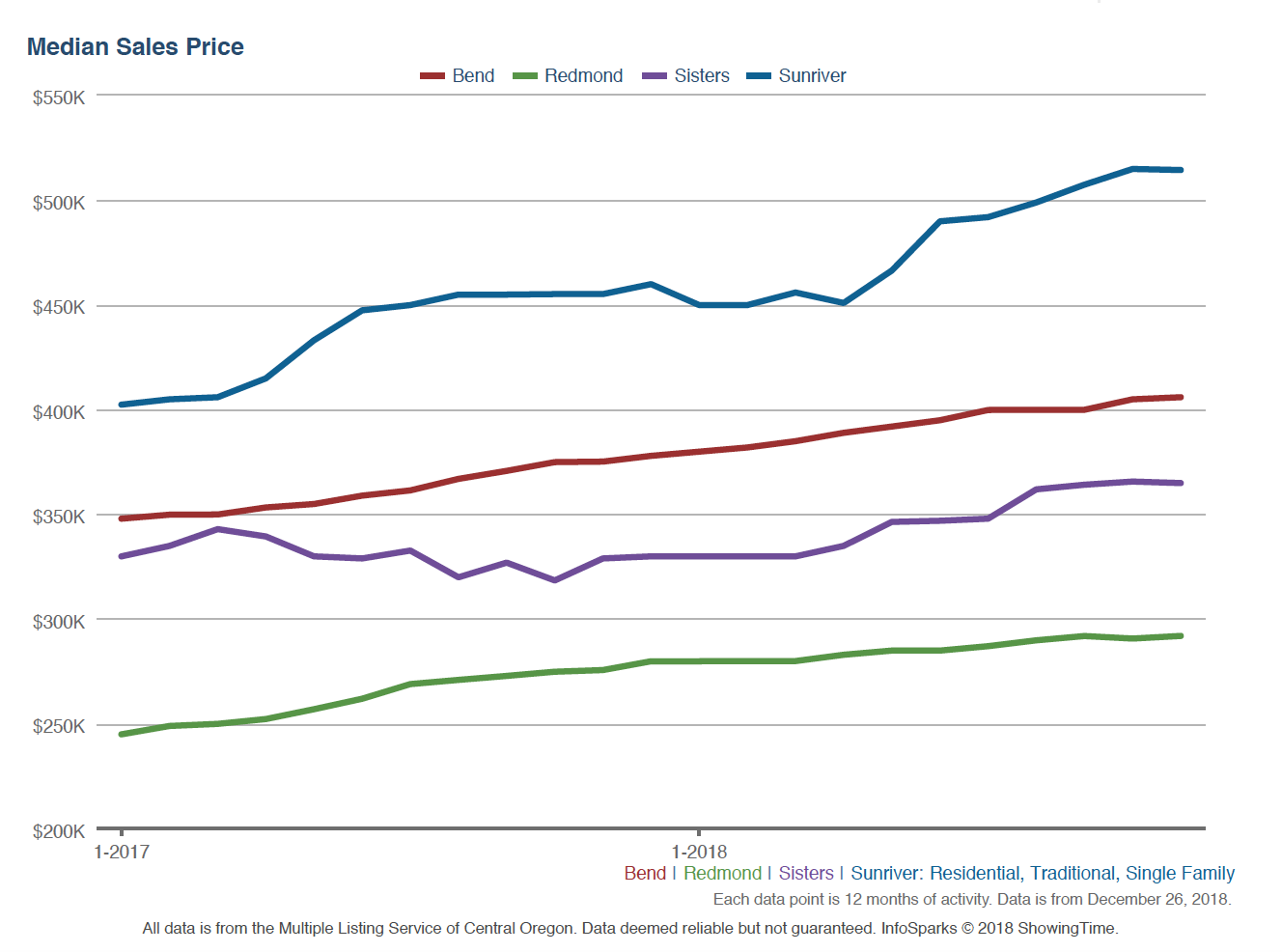 Parting Shots - Items I thought were interesting or informative this month:
Boone the Small Munsterlander ready to unwrap gifts Christmas morning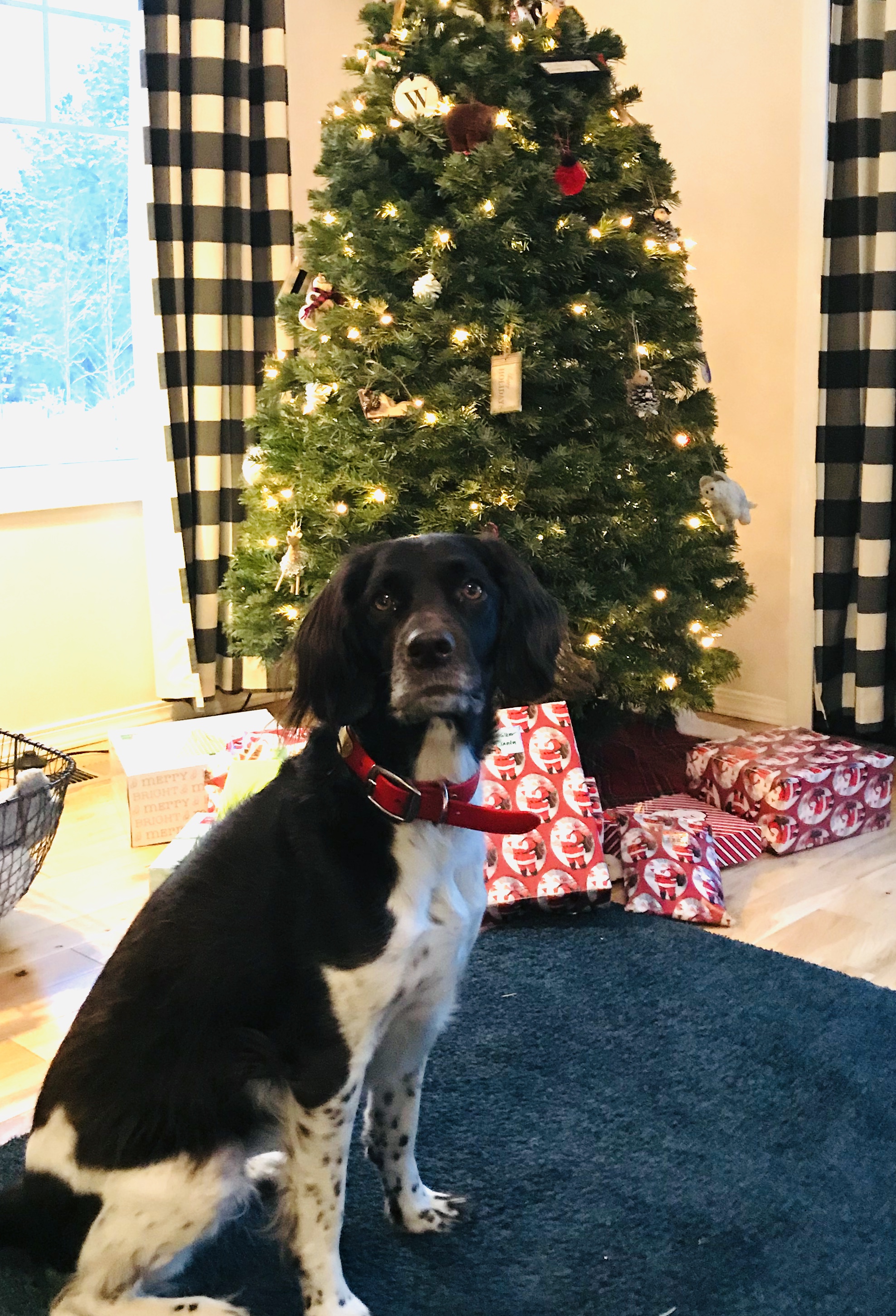 Thank you for your time today, I look forward to working with you in the future...